Introducing Advanced Genomics
Everyone Has Put Their Hope In Genomics. We Believe the Future Is Genomics LTS.
Today we know that LTS [live tissue science] can be the key to unlocking new personalized treatments and revelations in cancer care.
new options. more hope.
Time is of the essence, whether you are recently diagnosed with an occurrence or for the first time.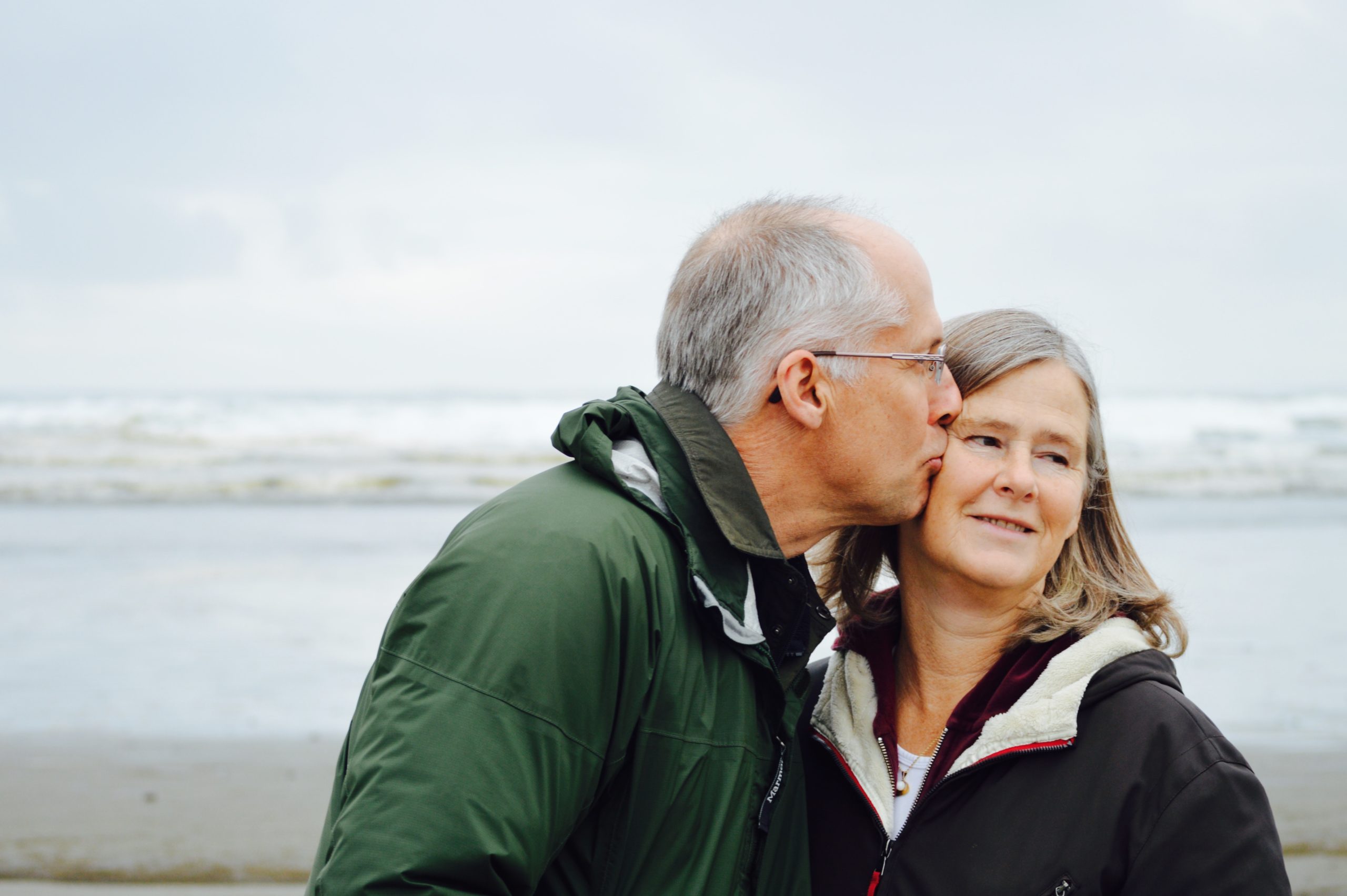 From 10% to 50%
Genomic Medicine was a breakthrough 10 years ago, and it remains relevant today as the first stage of our work. But, cancer treatment was falling behind until "live tissue science." We can advance treatment from 10% (genomic) to as high as 50% (live tissue science) success rates.
Every Tumor Is Unique and Individual Precision Medicine Brings New Hope
A patient-driven approach based on Live Tissue Science™ moves beyond routine therapies, creating access to researchers, clinical trials, ex vivo therapy testing, clinical vaccines, organoid creation and more. 
Did you know tissue collected during traditional biopsies and surgeries is owned by the institution who collects it? No one fighting cancer can afford to go back to square one should you switch care providers or seek a second opinion. Take control of your future by requesting ownership of your living tumor tissue to better protect your future.
SpeciCare has put together a step-by-step process that simplifies the collection, testing, and preservation of your live tumor tissue which in turn creates new treatment opportunities and clinically actionable research information for the patient's benefit.
"If I had known about SpeciCare sooner, my wife would be alive today."
Vivek Wadhwa 
Distinguished fellow at Harvard Law School and Carnegie Mellon University's College of Engineering at Silicon Valley. He is also a best-selling author, has been a globally syndicated columnist for The Washington Post and has held appointments at Duke University, Stanford Law School, Emory University and Singularity University. For more information, visit wadhwa.com.
"Science has confirmed that

ALL TUMORS ARE UNIQUE.

So it makes sense that

TREATMENTS MUST BE UNIQUE.

 

WITH LIVE TISSUE SCIENCE™

, we move beyond Genomics and other treatments using the patient's tissue as the 'guinea pig,' not the patient. And, while we hope no one has to battle cancer more than once, that's not always the case. It's critical that patients have ownership of their tissue. It's their lifeline, free to travel with them as science evolves."
Dr. Ken Dixon, Founder and Chief Medical Officer, SpeciCare®
Without SpeciCare...
There would be no more options for me; I'd be living with the tumor. Now I have hope….
Elissa Reynolds, Cancer Patient
Take ownership of your tissue to increase your chances. By preserving your live tumor tissue, you're unlocking the secret to personalized care, giving yourself the greatest chance of survival. Collect, test and preserve your living tumor tissue today, to change the outcome for tomorrow.
SpeciCare is revolutionizing the cancer research, clinical care, and pharmaceutical industries to give patients their best chance at survival. By increasing access to living tumor tissue, SpeciCare empowers patients to take control of their tumor tissue to offer their doctors many additional options when the standard of care is not enough. 
Office Location
690 Medical Park Ln, Gainesville, GA 30501
Phone
1 (833) 242 – CURE (2873)